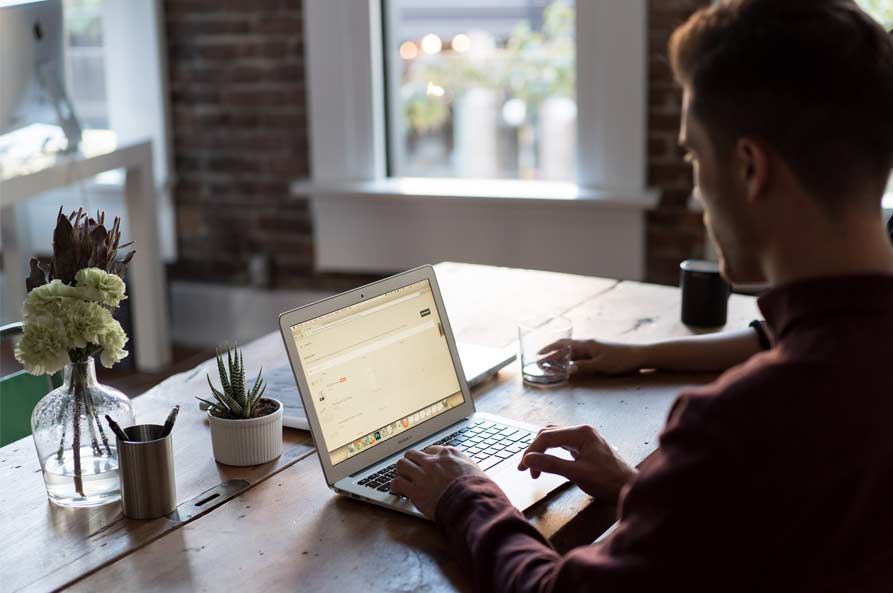 Dropshipping is a business model that has gained serious popularity over the last couple of years. Every single day, new people start their own e-commerce journey. But many of them lack the patience and skills to see long-term growth. Dropshipping is a great low-requirement way to get started in internet marketing.
However, it's definitely not as easy as it looks, and only 1% of those who try actually succeed at building a proper business with dropshipping.
If you're new to dropshipping or you've been around for a bit but haven't seen any success yet, here are 3 tips to help you improve your dropshipping game in 2020.
1. Branding is key
To many people, dropshipping is something new but in reality it has been around for many, many years. There are millions of dropshipping stores online and hundreds of brand-new dropshipping stores open up every single day.
This means your niche gets a little more saturated and your competition grows every day.
To stand out amongst the sea of dropshippers (and many look unprofessional as hell) you need to build a brand. Not just a store, a brand.
For more info, you can read my article on the importance of branding in dropshipping.
2. Work on your e-commerce SEO
Social media is cool and all but organic traffic is still the holy grail in my opinion. Ranking on the first page of Google for high-volume keywords can send hundreds and thousands of visitors to your store every day.
Many dropshippers are (and they should) already familiar with SEO (Search Engine Optimization) but only a few actually pay attention to it. By neglecting your on-page and off-page e-commerce SEO, you're missing out on long-term growth, sales, and more.
3. Customer service is EVERYTHING
As dropshipping delivery times are often long, many customers will start asking questions. And every now and then you'll have that one customer that messages you every single day.
Prime customer service is key here. No matter how annoying they can be, be nice to them. As one bad client review could destroy everything. Imagine googling your store one day and the second google result reads "yourbrand IS A SCAM". This happens to poorly managed dropshipping stores every day, don't be one of them.
Improving your branding, SEO, and customer service can do a lot for your business, especially in 2020 where the competition is so high.