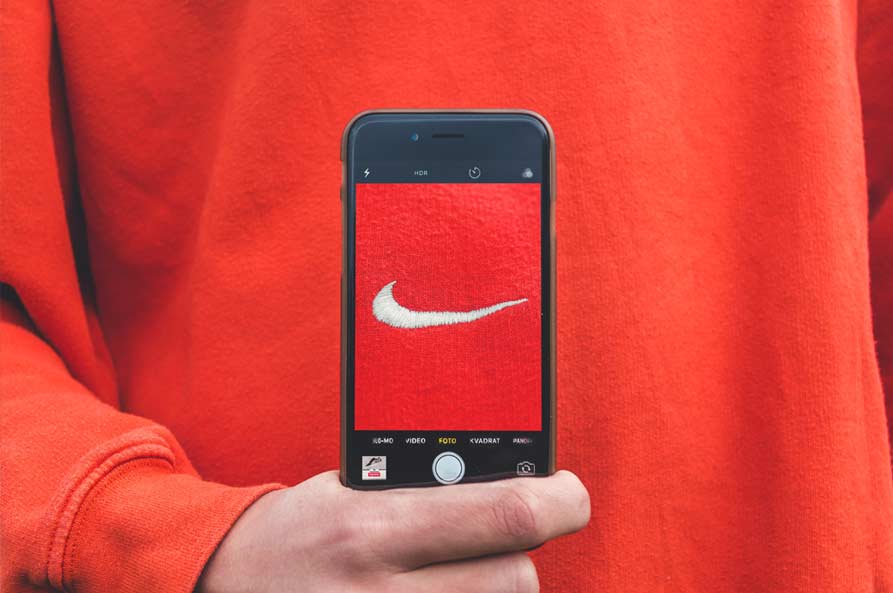 Many aspiring dropshippers already know that in order to succeed you need to niche down, but very few actually do this properly. I often review stores for clients and am always perplexed by just how many of them look exactly alike.
A branded store doesn't look like any other store, it completely stands out from the competition.
In this article I explain why branding is the single most important thing when starting a dropshipping business.
What is Branding and how do I apply it to my dropshipping store?
Eric Mineart defines branding well in his article: branding explained.
A brand is the perception of a company, product or service. It's that simple.

Eric Mineart
In a dropshipping business, it's easy to look cheap and fake because many of the products, descriptions, and so on are often completely copied from Aliexpress.
Having good branding means you look professional and trustworthy to the potential customer. They immediately know what your store is about and what you're selling.
Branding puts you above the competition
Business models such as dropshipping are very low-requirement. This makes them very popular, hence why the competition is so big. Unlike what many seem to believe, It's not possible to just quickly throw a store together with a free Shopify theme and TA-DA! You're an overnight success.
This kind of thinking belongs in a fairytale, not in business.
The easiest way to get ahead and stand out from the hundreds and thousands of competitors you will find in your niche is to build a brand.
Many of your competitors will be on cheap-looking free Shopify themes, with a simple Fiverr logo (OR worse, homemade), Aliexpress product descriptions (don't do this), uncoordinated cheap-looking Aliexpress product images (just, no), I could keep going but I don't want to risk throwing up.
Give me any niche, and I'll show you a hundred websites that I know for a fact will never succeed.
These cheap-looking rookie stores not only look bad, but they also don't look trustworthy and people quickly get suspicious of these kinds of stores.
Building a brand means having a proper premium theme with good typography, a simple but sweet logo, professional copywriting, professional-looking product images, and more.
Hopefully, this quick article has convinced you of the importance of branding in dropshipping and other internet businesses.