DoneForYou Dropshipping Store
Van dropshippers, voor dropshippers
Je hebt van dropshipping gehoord en het lijkt je een goed idee maar je hebt totaal geen idee hoe je eraan moet beginnen? Of je hebt er al één gemaakt maar krijgt geen sales binnen?
No worries. Ik doe het voor jouw!
Ik gebruik mijn 4 jaar ervaring in de dropshipping en eCommerce space gepaard met mijn 8 jaar ervaring in grafisch en web- design om een volledige branded store voor jouw op te zetten.
Met dropshipping kan iedereen online gaan verkopen, van overal op de wereld.
Beter nog, succesvolle dropshippers krijgen voor elke euro die ze investeren, er drie terug. 
Daarom noemen guru's het een geld machine: hoe meer je er in steekt, hoe meer je verdient.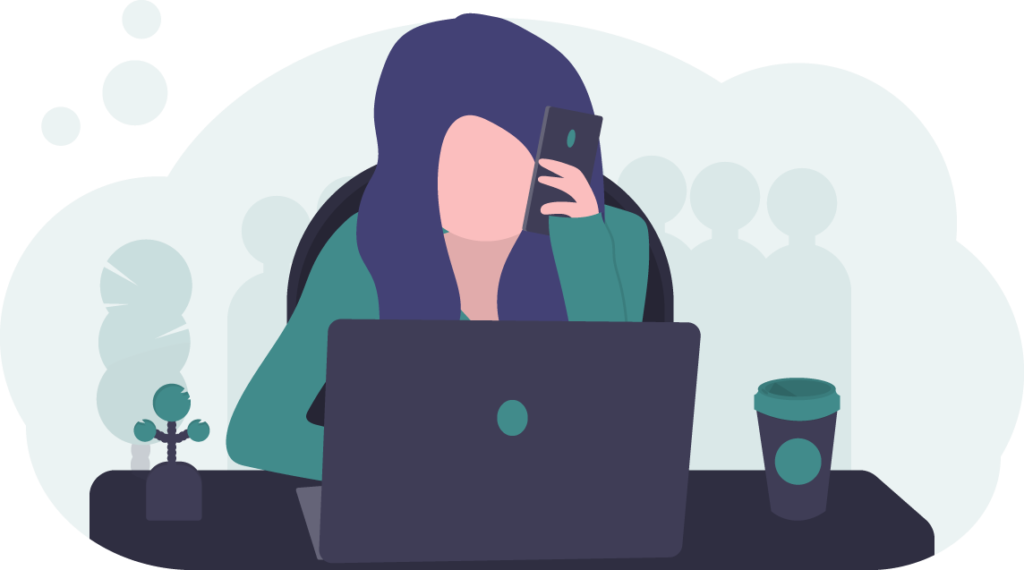 Mijn DoneForYou packages zijn voor ondernemers met de correcte mindset die willen starten met dropshipping maar de technische en grafische skills niet hebben om dat te doen.
Maar ook ervaren dropshippers maken gebruik van de DoneForYou packages om tijd uit te sparen en zich te kunnen focussen op hun eigen gebied van expertise.
Geen technisch gesukkel van jouw kant, met mijn DoneForYou packages krijg je een volledig werkende Shopify webshop die meteen klaar is om te verkopen. Jij kan meteen aan de slag gaan met dropshippen. 
Custom Package
Op maat gemaakte webshop nodig? Contacteer mij!
Jouw webshop wordt volledig gebruiksklaar gemaakt en alle correcte pagina's worden geinstalleerd zoals:
Privacybeleid
Retourbeleid
Algemene voorwaarden
Contact
Weet je niet wat te verkopen? Geen probleem!
Ik ga voor jouw op zoek naar de perfecte niche of het ideale product en bouw daarrond een sterk merk dat de concurrentie omver blaast.
Copywriting is de kunst van teksten schrijven op het internet. 
Goede copywriting is geoptimaliseerd voor Google en spoort de bezoeker aan tot kopen.
Professionele copywriting is essentieel voor elke webshop. Copywriting is zowel in het Nederlands als het Engels mogelijk.
Met branding wordt het logo, kleurenschema en dergelijke bedoelt. 
Branding makes or breaks a brand.
Tegenwoordig is er een overvloet aan online stores, alleen met professionele branding kan jouw store uitstralen boven de rest. 
Krijg je geen sales binnen op je huidige store? Vraag jouw store review aan!
Jij krijgt van mij een volledige audit van jouw webshop waarin ik alle zaken aankaart die jij verkeerd doet en waarom je geen of weinig sales binnen krijgt.
Blijf dus niet sukkelen en neem actie, vraag jouw store review aan!
De store review kost eenmalig 50 euro (BTW excl).
Wat meer info nodig? Stel uw vraag!
Op maat gemaakte websites zijn ook mogelijk.
Geen enkele service komt met dropshipping coaching. Het gaat hier enkel om grafische diensten. Het adverteren en binnenhalen van klanten wordt niet voor jouw gedaan.
Resultaten zijn niet gegarandeerd.